-
BAOS加熱菸品牌設計 (專案合作)
-
BAOS是一個加熱菸品牌,不吸菸的群眾對菸品通常會抱持著距離。為了消弭這樣的鴻溝,他們透過獨家研發的技術開發完全沒有菸草,以草本中藥材替代的菸品,將尼古丁控制在極少量,並期待透過這樣的方式,為菸品市場帶來革命。
-
當深埋水中,吸入一口空氣是最純粹、最原始的渴望。本次提案希望利用這個故事脈絡,營造品牌中性且近乎無害的商品特性。團隊利用特殊的正負空間造型詮釋水中的氣泡,並且以此去延伸各種品牌系列的設計物。
-
由於每個構成商標的字母都擁有極其獨特的辨識度,因此在設計編排上具備極大的靈活性,不管是直排、橫排、甚至是錯落的放置都能夠堆疊品牌的一致性,同時又饒富視覺上的創意跟趣味。
-

BAOS is a heated tobacco brand that often faces reluctance from non-smokers. To overcome this negative perception, they have developed a proprietary technology to create tobacco-free products using herbal ingredients as substitutes, significantly reducing nicotine content. They aim to revolutionize the tobacco market through this innovative approach.

Submerged in water, inhaling a breath of air represents the purest and most primal desire. This proposal leverages this narrative to create a brand with a neutral and virtually harmless product image. The team utilizes unique positive and negative space formations to depict water bubbles, extending this concept to diverse design elements across various brand collections.

Due to the distinctive recognition of each letter in the logo, there is great flexibility in the design layout. Whether vertically stacked, horizontally aligned, or even scattered, it maintains brand consistency while offering creative and playful visual elements.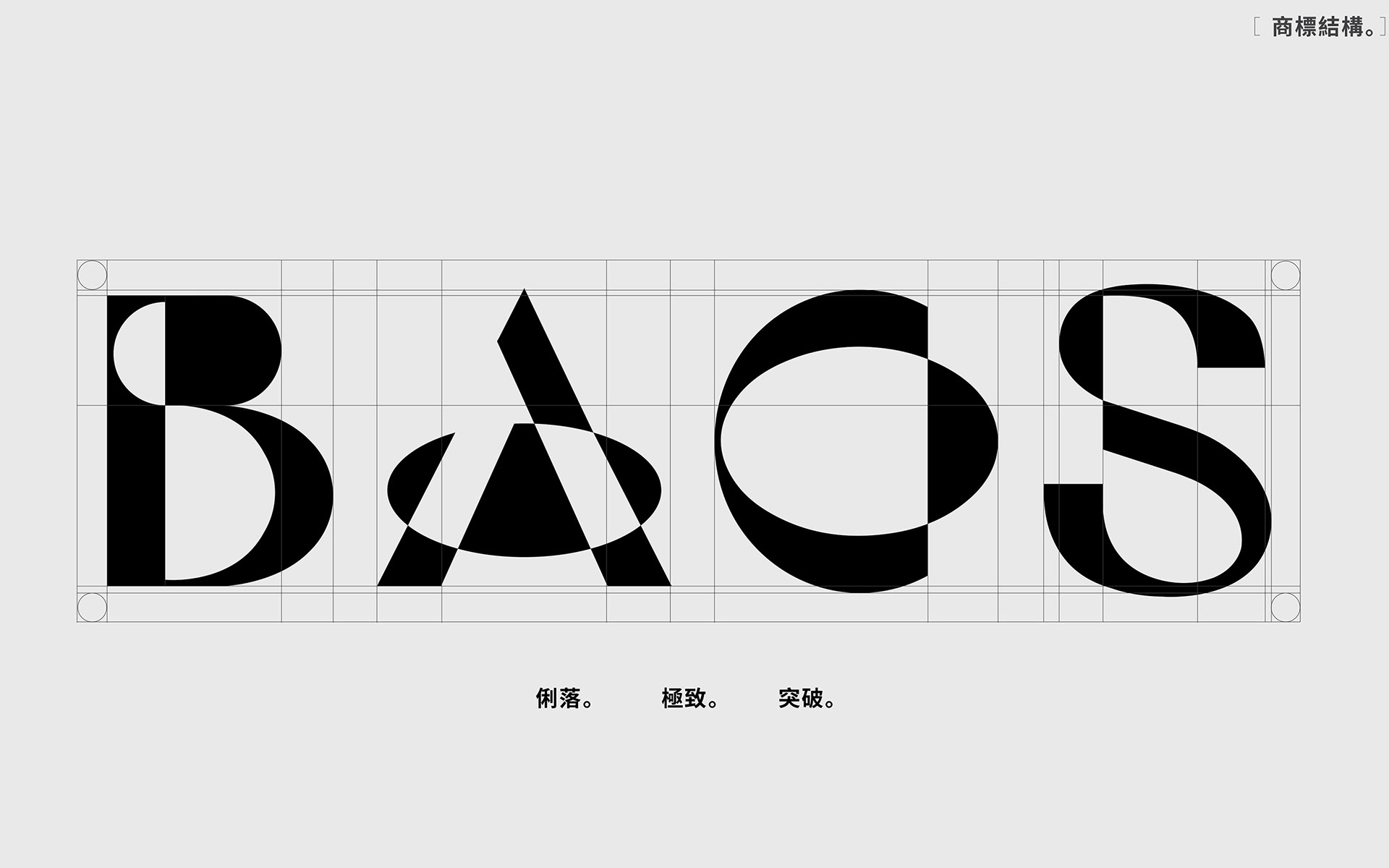 -
Credits
-
Client | BAOS
Art Director | 林廷翰
Designer | 沈彥霖
Copywriter | 黃宇慈

-
Instagram
-
arts_daniel